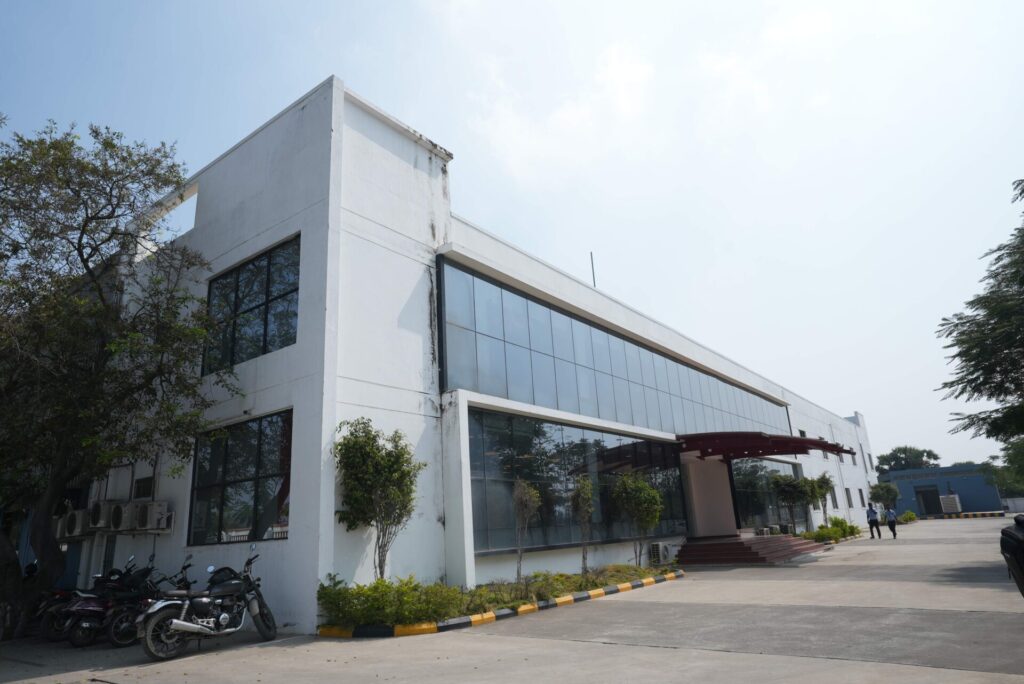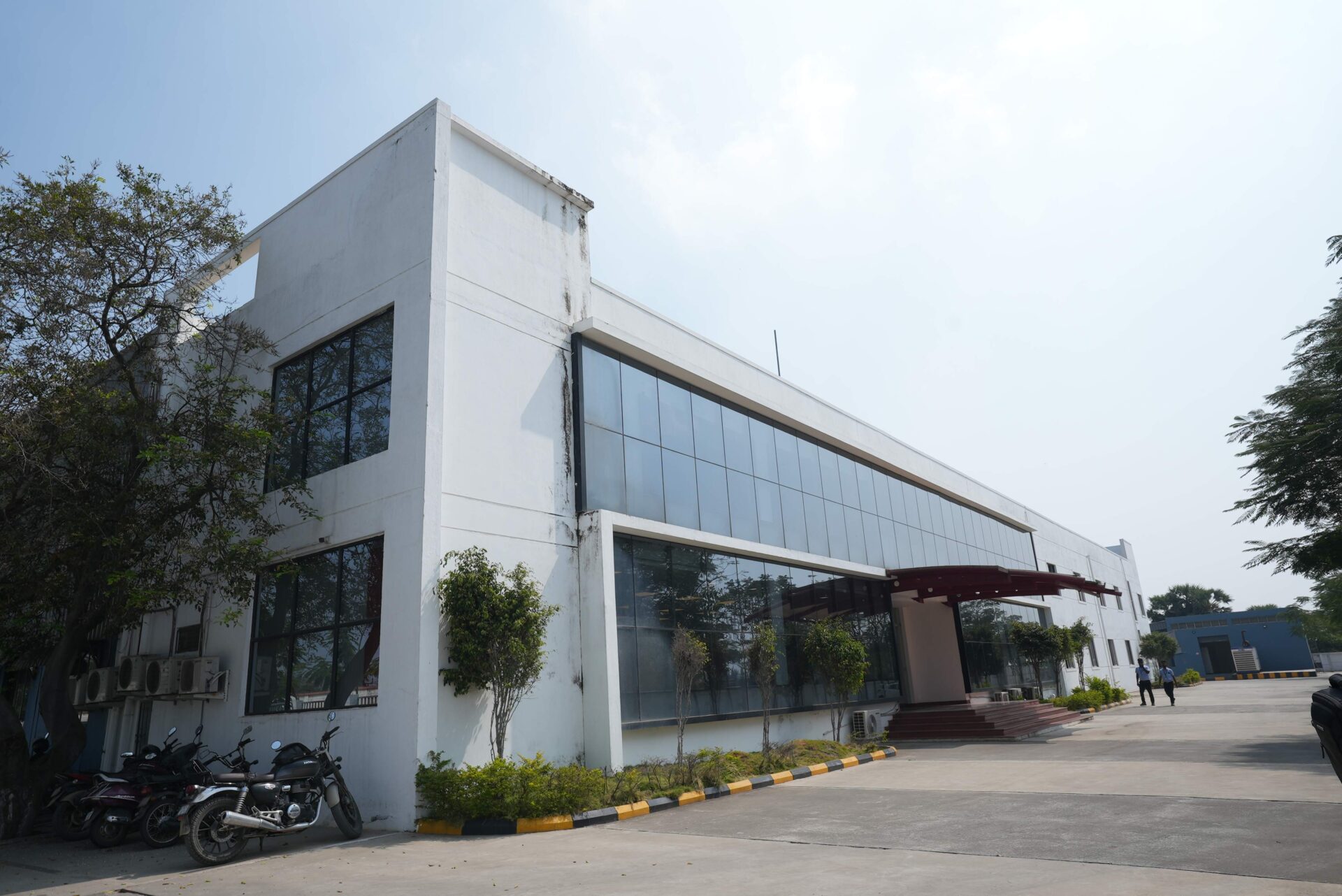 Located in the bustling city of Madurai, our plant is where the magic happens. Here at SUN INDUSTRIES, our team of experts works tirelessly to design, develop, and produce high-quality auto parts and components that meet the needs of our clients. Our team of skilled engineers, technicians, and operators work in perfect harmony to produce parts that meet our clients' exact specifications.
1996
Established INDIA FABRICATORS (Major Customer M/s. SKF)
2006
Best Supplier Award from
M/s. Fenner
2008
Name changed ''SUN INDUSTRIES
(MADURAI)"
2009
Business Started With
M/s. RBL
2017
Best Supplier Award
from M/s. RBL
2018
ISO 9001:2015
Certified
Strength of –Sun Industries
CURRENT MANUFACTURING CAPACITY
Sun Industries has been serving its clients in Madurai for the last 60 years with a well-established plant. The plant has been instrumental in providing top-quality products and services to clients in various industries. With an increased client base, the company plans a new plant with advanced capabilities and an expanded capacity. The proposed plant in Madurai is an expansion of our existing operations in the city. The proposed plant will feature state-of-the-art equipment, advanced technology, and skilled professionals to deliver high-quality products to customers. Our commitment to excellence remains unchanged, and we are excited to continue providing top-quality products and services to our clients in Madurai and beyond.
SUN Industries is thrilled to announce the establishment of our newest plant in the picturesque city of Madurai. This state-of-the-art facility will be a testament to our commitment to innovation, sustainability, and creating jobs in local communities. With cutting-edge technology and environmentally friendly practices, our Madurai plant will be a shining example of what can be achieved when businesses prioritize the well-being of our planet. We believe the Madurai plant is evidence of our unwavering commitment to excellence, innovation, and sustainability. We can't wait for our customers to experience the benefits of our newest addition to the SUN Industries family. We are excited to take this next step in our journey, and we hope you'll join us.
The Tool Room at Sun Industries is a cutting-edge space equipped with cutting-edge equipment. To deliver precision-engineered products that precisely match our client's requirements, our highly qualified team of engineers and technicians puts in countless hours of effort. In order to meet all of your tooling needs, we provide a full range of services, from design and development to manufacturing and maintenance.
With plans to soon raise our maximum tonnage to 600 tonnes, Sun Industries' state-of-the-art press shop now has a wide range of presses with capacities ranging from 75 tonnes to 350 tonnes. Mechanical, pneumatic, and hydraulic presses are all part of our equipment mix, giving us the adaptability needed to meet the various demands of our respected clients. We consistently seek to enhance and fine-tune our production process to achieve manufacturing excellence, with an emphasis on process capabilities and product quality.
Quality is crucial to our goods, and at Sun Industries, we recognize this. We have a specialized inspection center outfitted with the most recent equipment and technologies to guarantee that every product that leaves our plant satisfies our exacting quality requirements. Each component is rigorously examined by our highly skilled and experienced inspectors to make sure it satisfies our client's needs. You can rely on our dedication to quality to ensure that our goods meet the highest requirements.
In the production of pressed parts and sheet metal, stage tools are essential elements. Our specialized stage tools section at SUN INDUSTRIES is staffed with skilled experts who employ the most recent design software and technology to produce high-quality stage tools. Our stage tools undergo extensive testing to guarantee maximum performance and precision, producing products of unmatched quality. Put your trust in SUN INDUSTRIES for all of your stage tool requirements to benefit from our knowledge and modern technology.
Sun Industries is proud to offer an extensive range of progressive tools to meet the needs of our diverse customers. Our state-of-the-art tool room is equipped with cutting-edge technology, enabling us to design and manufacture tools that are both accurate and durable. Our team of skilled engineers and technicians work closely together to ensure that each tool is precisely crafted to meet the specifications of our clients. We understand the importance of precision in tooling, and our progressive tools are designed to provide consistent results, saving our customers time and money in the long run.